Home Mainenance


The perpetual challenges of household maintenance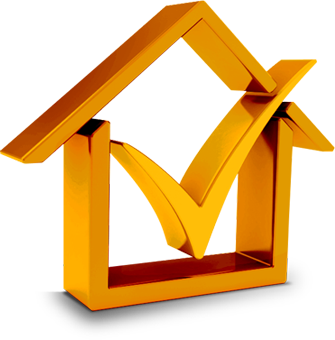 A home is a wonderful thing that gives a sense of ownership and personal achievement but it also needs to be properly maintained.
Home maintenance embodies a wide range of necessary activities that, when properly performed, prolong and increase the value of your property.
Some are trivial while others are complex and may require professional tradesman.